Best Practices for Working with Schools
About the Roundtable
The vast majority of shops and dealerships know how important it is to work with local high schools and post-secondary schools to help attract students and educate them about the industry.
However, calling up instructors on graduation day and asking for their best tech is not the way to go about it.
In this roundtable, we discussed:
The value of working with schools
How to find the time to work with schools
Who to get involved
What things shops can do to actually help schools
Fill out the form to get instant access to this on-demand roundtable.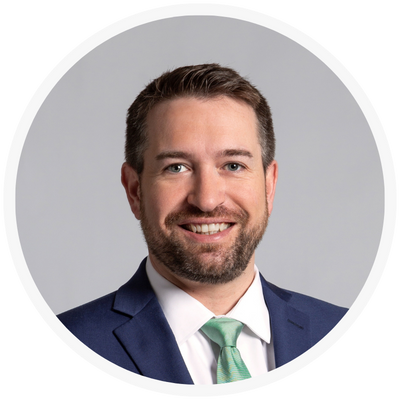 Jay Goninen
Co-Founder & President,
WrenchWay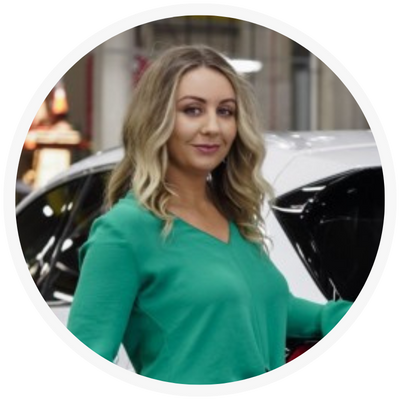 Lindsey Trett
Director of Talent Acquisition,
Walser Automotive Group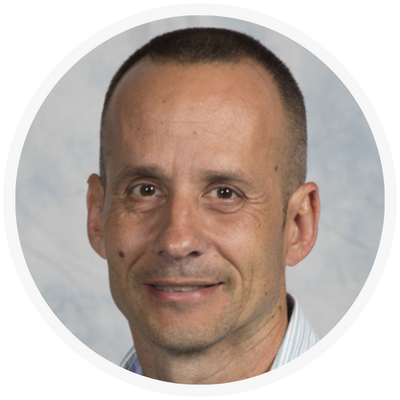 Brad Walker
Automotive Department Chair & Professor of Automotive Technology,
Oklahoma City Community College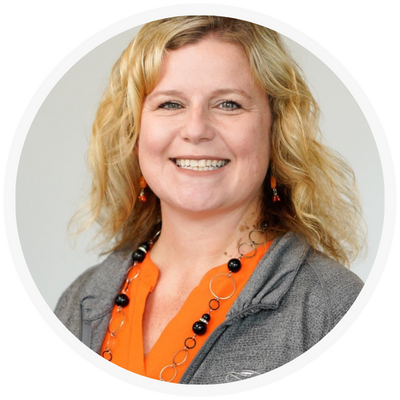 Tara Topel
Owner,
Topel's Service Center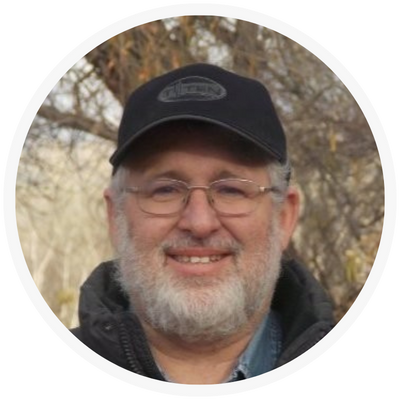 Randy Golding
Automotive Instructor,
West-MEC