Flat Rate's Contribution to the Technician Shortage
Wednesday, June 14th, 2023 at 2 pm ET/ 1 pm CT
About the Roundtable
Join us for an engaging roundtable discussion as we dive into the pressing issue of how flat rate pay contributes to the technician shortage.
Drawing on valuable insights gathered directly from technicians, we will examine their feedback and experiences to gain an understanding of their struggles with flat rate pay structures.
Our panelists will discuss:
The pros and cons of flat rate from the technicians' perspective
The impact of flat rate pay structures on technician retention and job satisfaction
Alternatives to flat rate pay that can benefit all parties
Don't miss this opportunity to gain firsthand knowledge from technicians themselves and participate in a dynamic discussion on the critical issue of flat rate's contribution to the technician shortage.
This event is free, but you must register. Can't attend live? Register anyway, and we'll email you the recording after the event.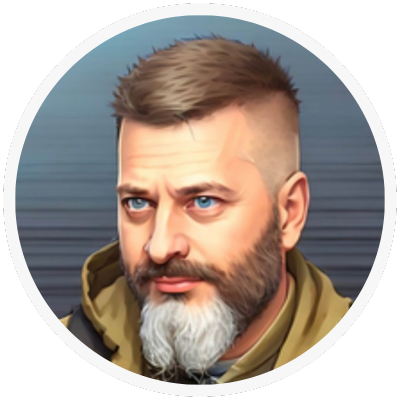 Russel Wickham
Technician,
Country II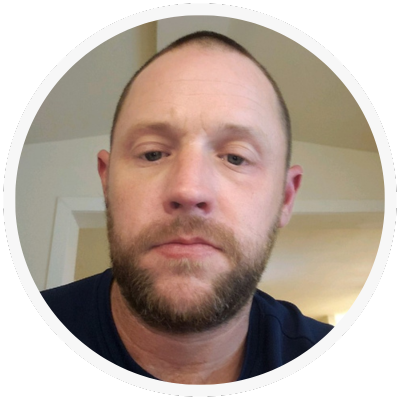 Jon Boyd
Commercial Supervisor,
James Matthews Ford, LLC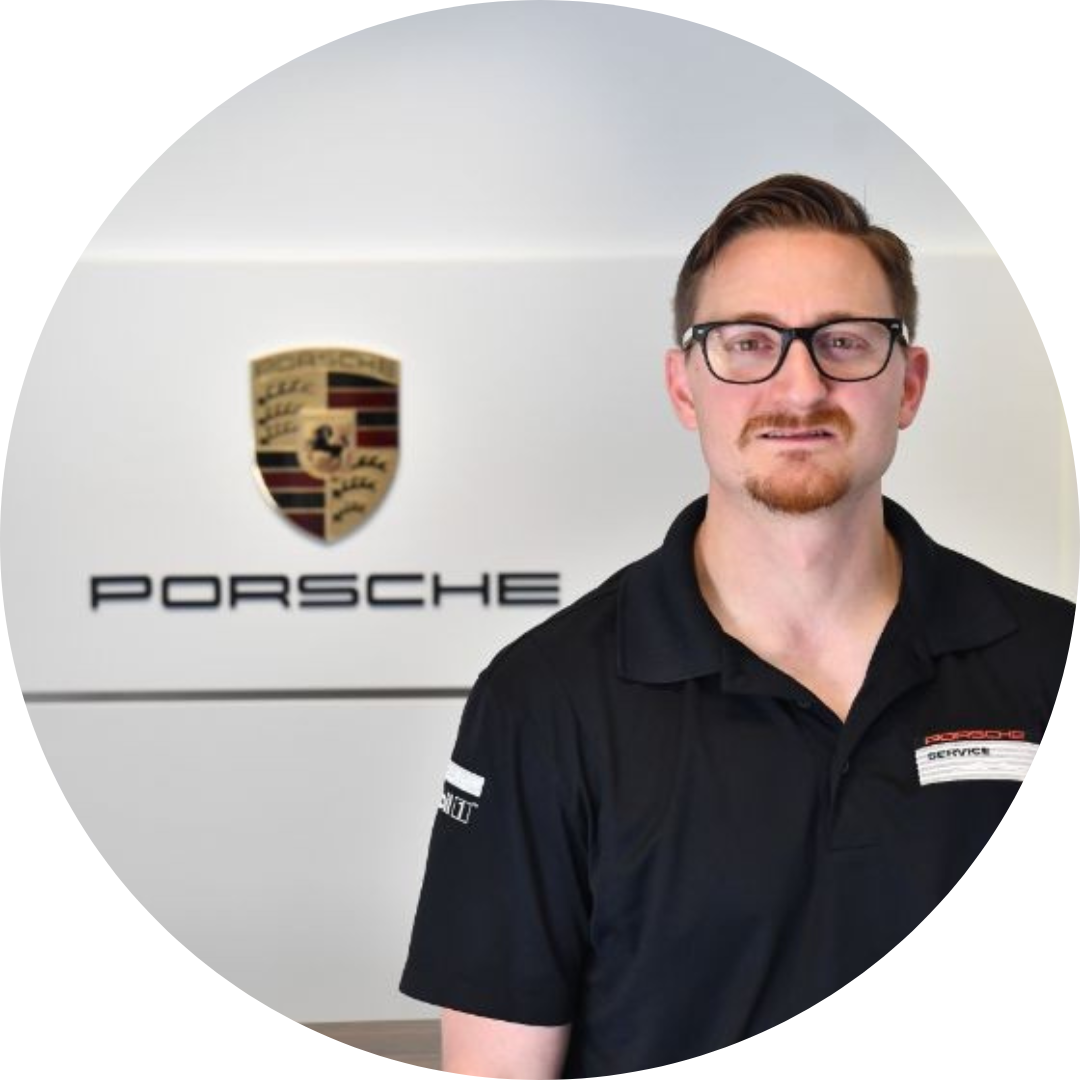 Mario Borrelli
Shop Foreman,
Porsche Pittsburgh