Flexible Scheduling: How To Protect Your Shop's Bottom Line While Increasing Technician Productivity & Happiness
About the Roundtable
Flexible schedules are quickly growing in popularity. In fact, in a recent WrenchWay poll, 78% of technicians said they would rather work four 10-hour days instead of the traditional five 8-hour days.
Offering flexible schedules can be easier than shops think. It can even increase happiness and productivity in the workplace. However, it isn't a "one size fits all" solution.
In this roundtable:
Hear advice from shops that currently offer flexible schedules
Discuss the positive impact flexible hours can have on your technicians and shop
Get tips on how to start and effectively run flexible scheduling at your shop
And more!
Fill out the form to get access to the free recording.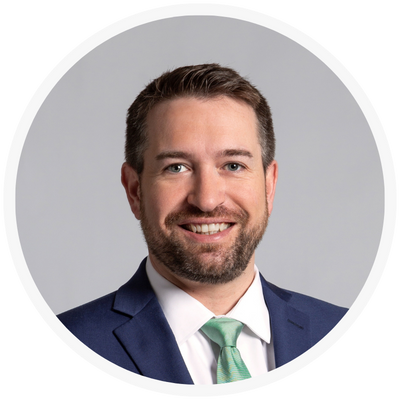 Jay Goninen
Co-Founder & President,
WrenchWay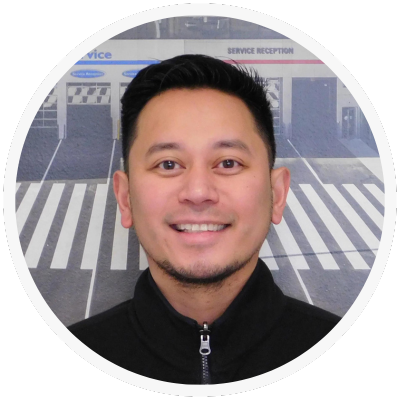 Arvin Merino
Service Director,
Toyota of Seattle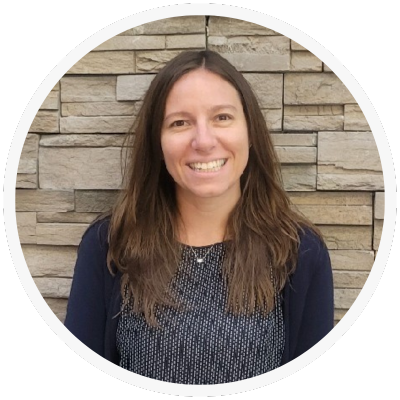 Crystal Terrell
Human Resources Manager,
Leonard Bus Sales, Inc.