Although we are wrapping up our September Topic of the Month, Technician Recognition, Top Shops continue to promote and improve their amazing technician recognition benefits through our Shop Talk feed. It is great to see more and more videos being posted every day from shops across the country. Our Shop Talk feed has truly evolved into a community of shop managers, owners, and fixed ops directors promoting their shop in order to attract technicians.
Check out a few of our favorite technician recognition videos from September below.
Premier Cooperative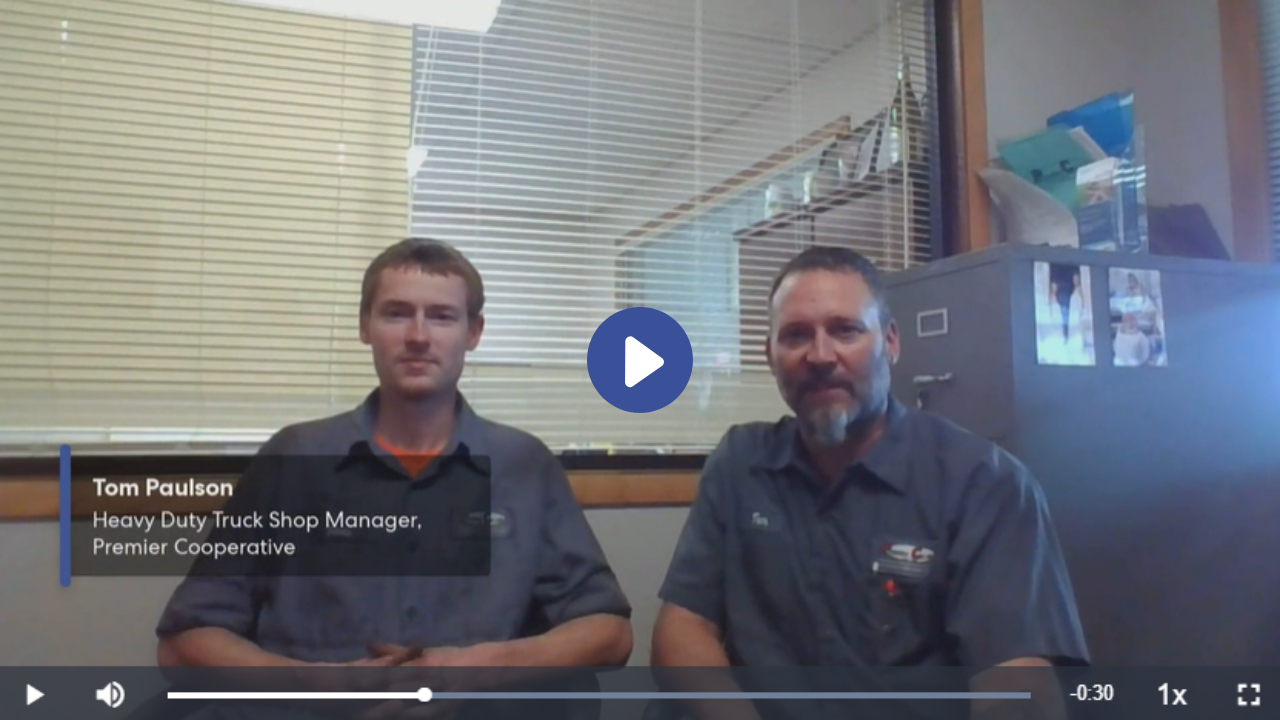 A big part of recognition at Premier Cooperative is a bi-weekly bonus that they award to the technician with the best hours billed, for hours worked. In this video, Shop Manager, Tom Paulson, congratulates Dakota on his great work and for being awarded the bonus!
Beaverton Toyota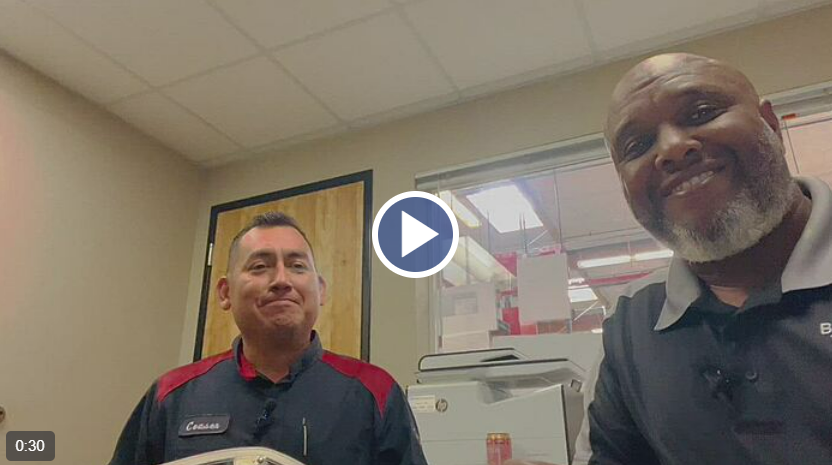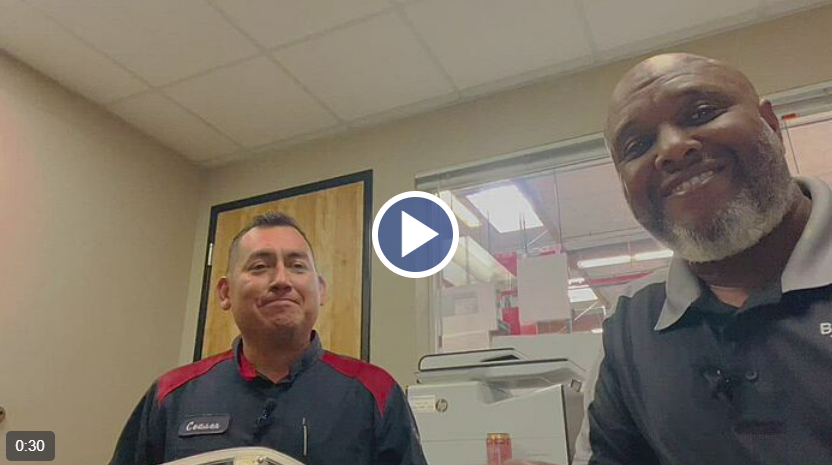 Beaverton Toyota has a friendly belt competition at their shop where they split technicians into different teams and compete to be the month's top performer. In this video, Cesar is congratulated for his outstanding performance during the month of August and for winning the belt for his team.
Toyota and Honda of Seattle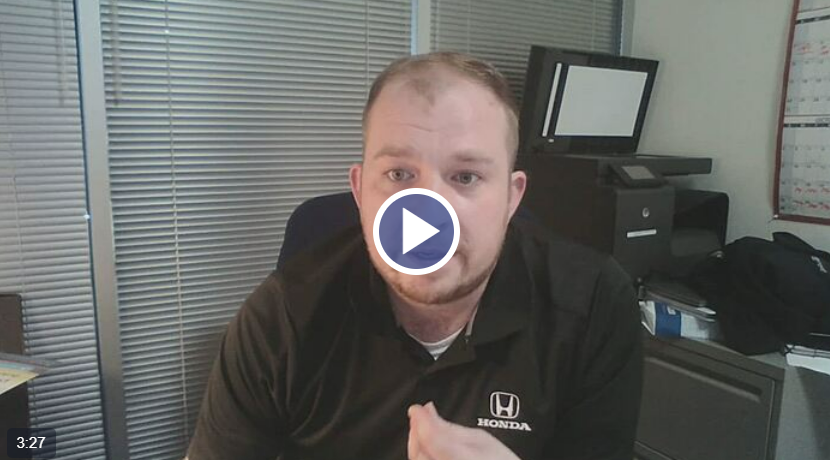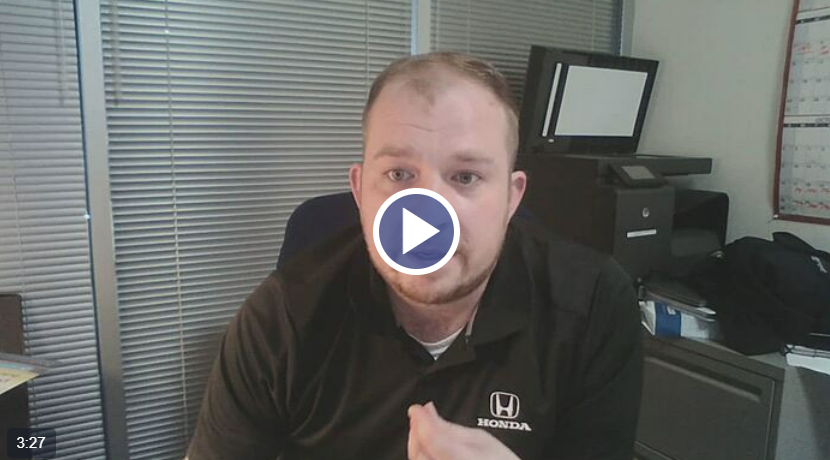 Toyota and Honda of Seattle understand one of the fundamental ways to recognize their technicians is through pay. To help their technicians earn a pleasing wage, they keep the shop busy and provide a clean environment so they can make their hours. Plus, they promote team bonding by hosting team dinners!
Also, if you didn't know, you can now post text and picture updates on Shop Talk if video isn't your thing… but we still highly recommend video.
Want More Technician Recognition Ideas and Tips? Check out our latest roundtable discussion, Technician Recognition: Creating a Culture of Appreciation in Your Service Center.