As we round out our July topic of the month, "Technician Mentorship," we wanted to take a moment to thank all of the people who helped us participate by reading our articles and guides and attending our roundtable discussion.
In particular, we want to give a major shout out to all of the WrenchWay Top Shops who posted a video on Shop Talk talking about the technician mentorship program in their shop.
Check out some of our favorite videos from the month below.
Mercedes-Benz of Boston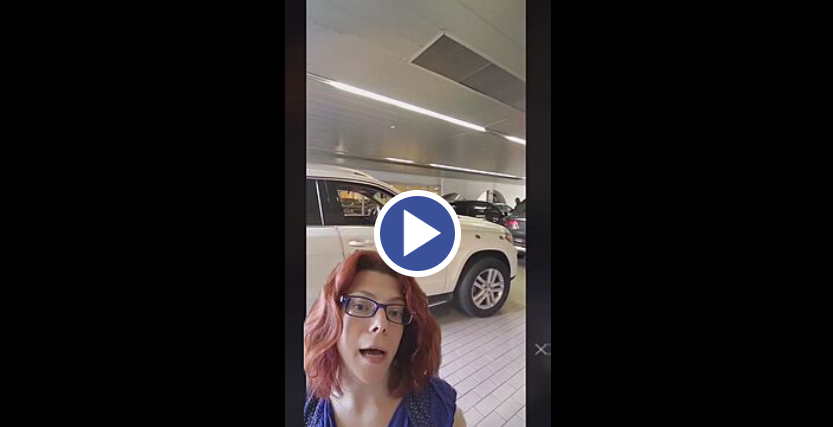 Heather talks about their brand new training facility at Mercedes-Benz of Boston where new technicians are paired with mentors who teach them everything they need to know to be successful in the shop.
Zimbrick European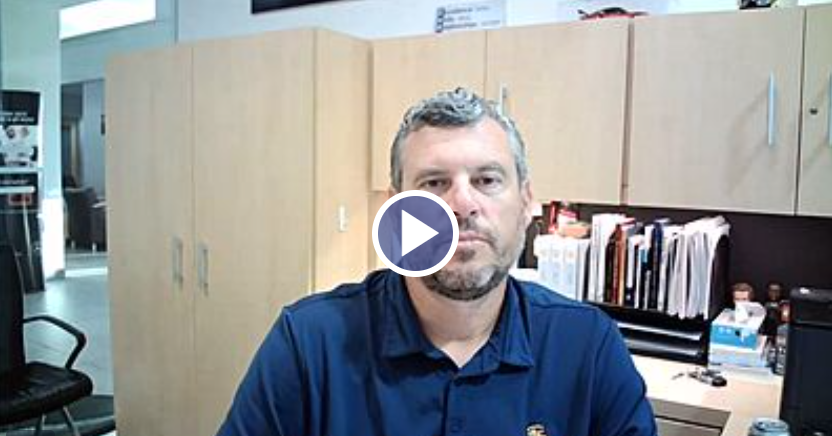 Paul Esse, Parts & Service Director, discusses how Zimbrick European is working with their techs to rework their mentorship program to ensure it is effective and valuable for both the mentor and mentee.
Mike Shaw Subaru Thornton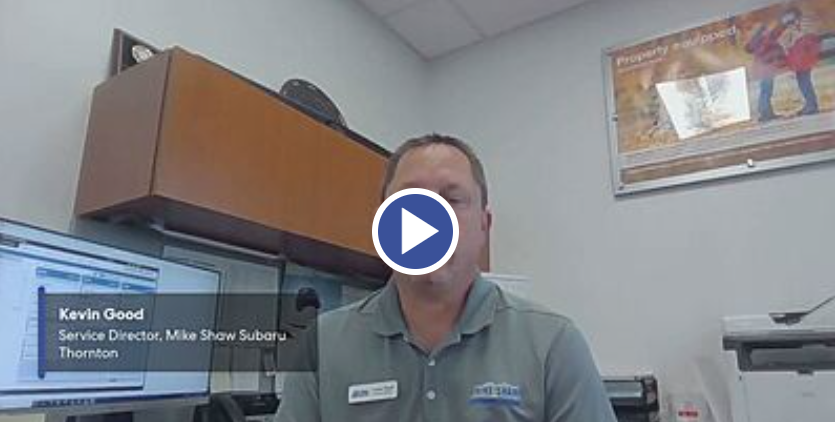 Kevin Good, Service Director at Mike Shaw Subaru Thornton, discusses their mentorship program and explains how it's not only a great learning opportunity, but it's also a lucrative program for both the mentor and mentee.
Interested in seeing more Shop Talk Videos? Check out our Shop Talk feed.