We challenged our Top Shops to highlight one or two of their service advisors on WrenchWay Shop Talk. The posts that came in were too awesome not to share, so we chose a few to highlight. Check them out below!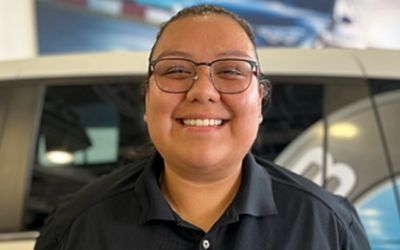 Excelling in every position Momentum BMW trained Haide Rafael in, it was no surprise when within a year of her hire date, Haide began training as a service advisor. She loves the idea of "an industry where it's mostly men working. [She] had only seen two women advisors in all [the] time being at Momentum BMW. [She] wanted to be the next one to show that [women] can do the job just as good as some of the guys, if not better."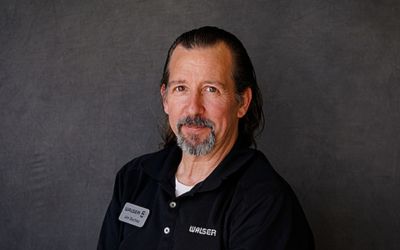 Jim Sochko started out at Walser CJDR about 38 years ago parking used cars and has since transitioned to a service advisor. Over the years, Jim has enjoyed seeing the leaps and changes the automotive industry has made. For anyone looking to get started in this industry, his advice is, "Work hard and be on time!"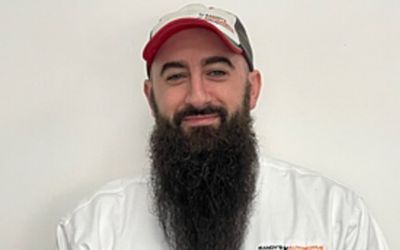 Steve is the newest advisor at Randy's Automotive Service. Right away, he brought new ideas to the table and worked hard to understand the shop's processes. He has shown incredible care for Randy's clients and has become a trusted teammate.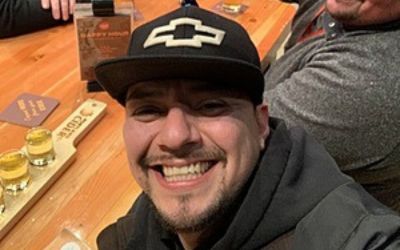 Irving Porras, recently appointed as Assistant Manager, has been with the Carr Auto Family for the last five years. Outside of work, Irving volunteers for the PTA and coaches his daughter's K-1st soccer team.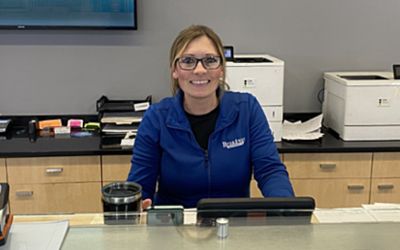 Nicole first started out in Broadway's Quick Lane and right away her drive and abilities shined. In less than a year, Nichole was promoted to her current role of Ford Service Advisor to lead a five-person technician team. She continues to be a top performer and the Broadway team is excited to see where she goes!